Associate Professor
UCSF Department of Dermatology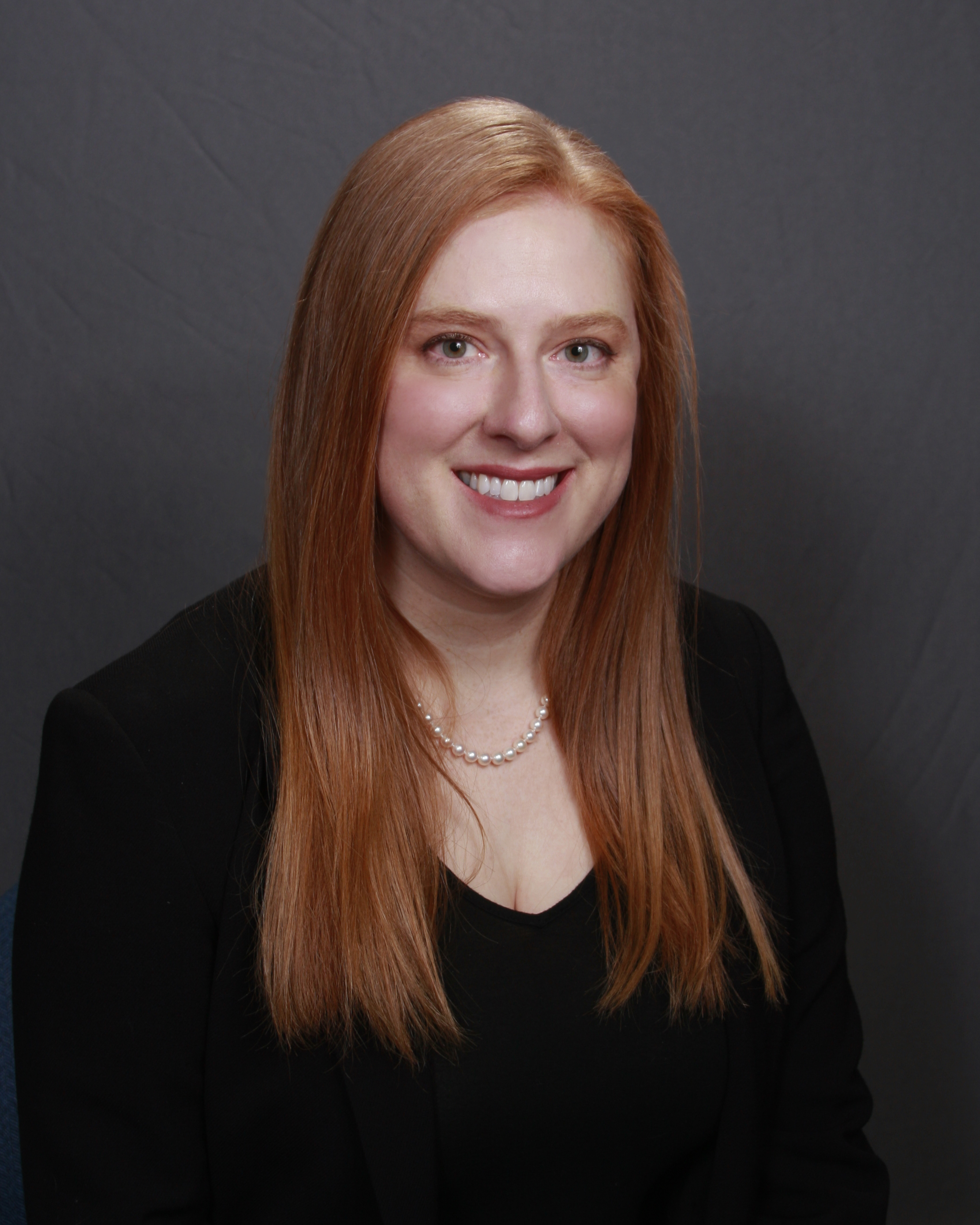 Dr. Sarah Arron, a dermatologic surgeon, is director of the High Risk Skin Cancer Program, which cares for patients who are at risk for skin cancer due to organ transplant, leukemia, lymphoma or genetic syndromes. She specializes in an advanced procedure called Mohs micrographic surgery to treat certain types of skin cancer. Dr. Arron also is an expert in facial reconstruction following surgery, laser surgery, dermatology for organ transplant recipients and for those with genetic risk factors for skin cancer. 
Dr. Arron's research interests include studying skin cancer, particularly in patients who are immunosuppressed. She earned a medical degree at Weill Medical College of Cornell University and a doctorate at The Rockefeller University. She completed a residency in dermatology and a fellowship in Mohs micrographic surgery and procedural dermatology at UCSF. Arron is an assistant professor in residence of dermatology at UCSF and the Helen Diller Family Comprehensive Cancer Center.
Watch below to learn how Dr. Arron is inspiring the next generation of researchers on LabTV.
Amanda Raymond, MD
Assistant Professor
UCSF Department of Dermatology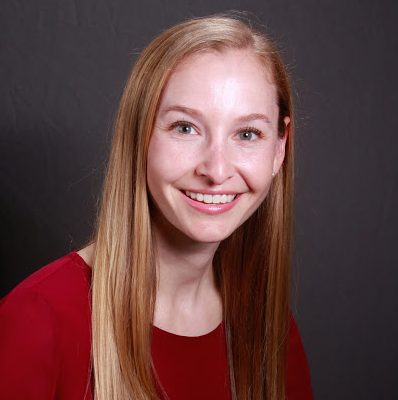 Dr. Amanda Raymond is a medical dermatologist and the director of the High Risk Skin Cancer Clinic where she sees patients who are immunosuppressed due to solid organ transplant, bone marrow transplant, or various genetic syndromes. She specializes in using oral and topical therapies to help reduce the burden of pre-cancerous skin lesions call actinic keratoses and prevent the development of skin cancer.
Dr. Raymond's research interests include studying skin cancer in immunosuppressed patients and teledermatology. In addition to working at UCSF, Dr. Raymond also works at the San Francisco VA Health Care System. She attended Duke University School of Medicine and completely her intern year in Internal Medicine at Duke University Medical Center. She completed dermatology residency at UCSF and served as Chief Resident. Dr. Raymond is an assistant clinical professor of dermatology at UCSF.